We transformed Carnival's on-board photo business into a playful interactive experience.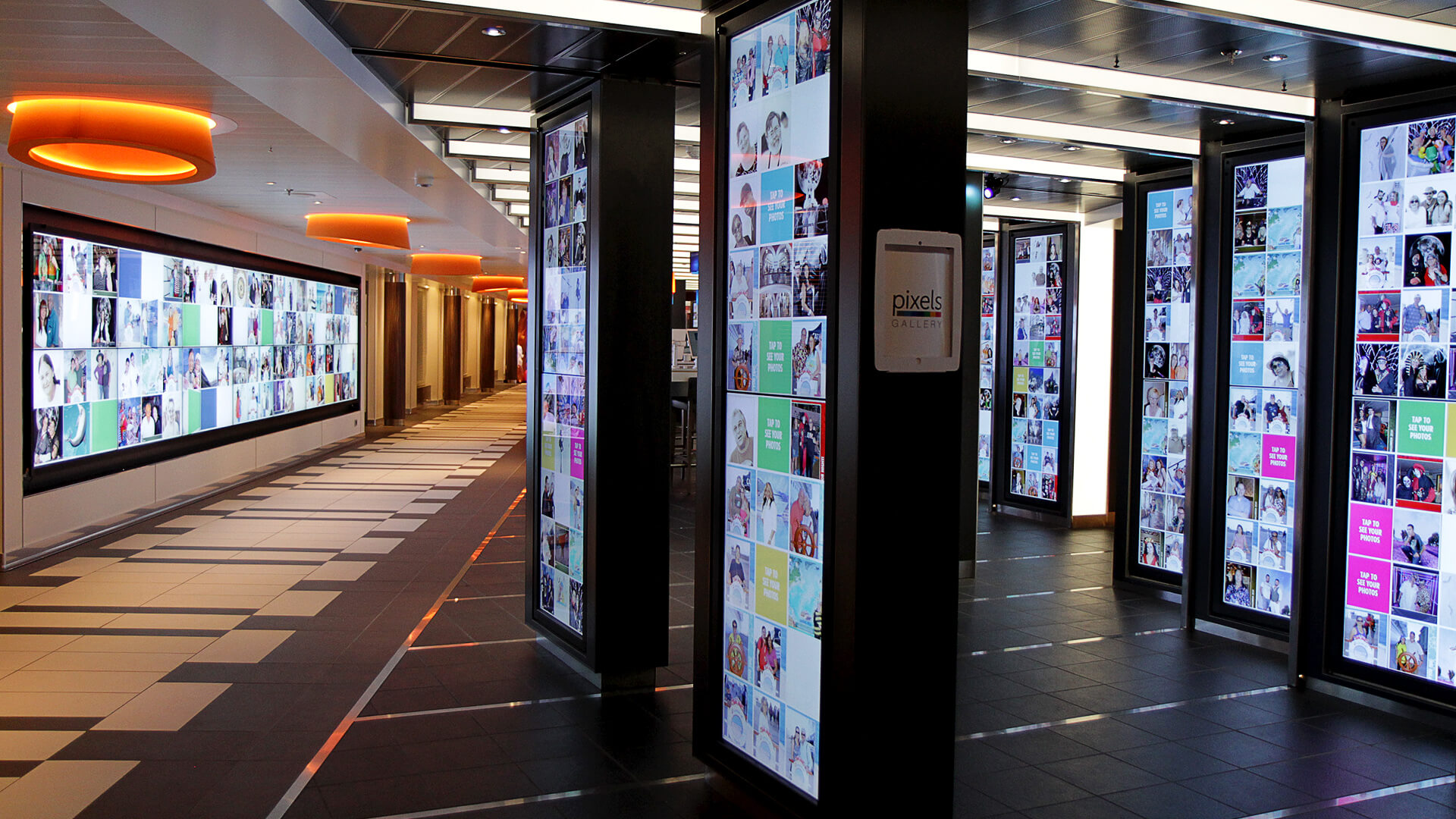 Cruisers can now find and purchase their photos inside a re-imagend gallery space. The room is equipped with sensors, interactive photo towers and custom software that is both fun and functional.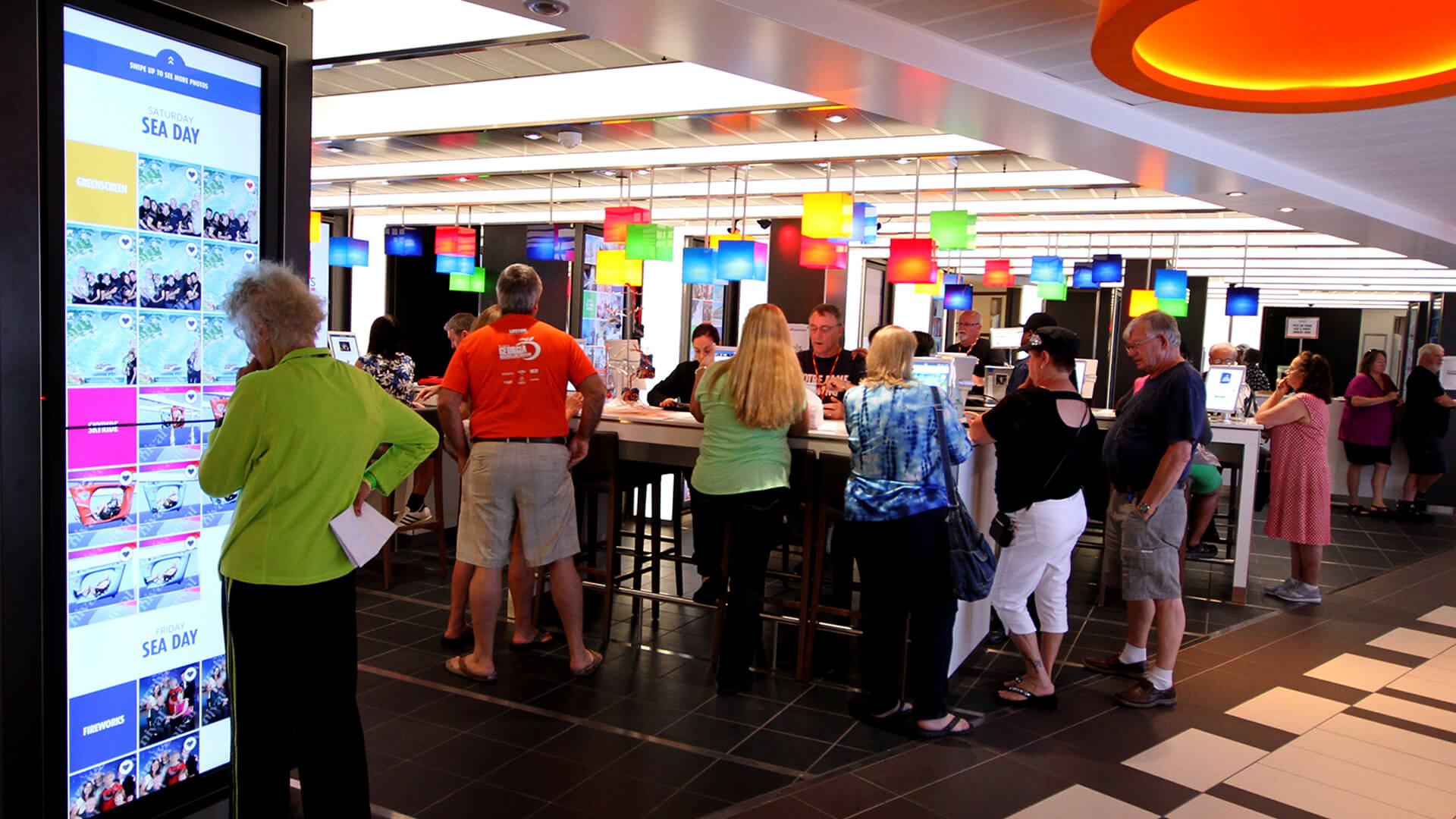 We also integrated the photo platform on Carnival's mobile app, and cabin TVs. So now cruisers can search an buy their images anywhere.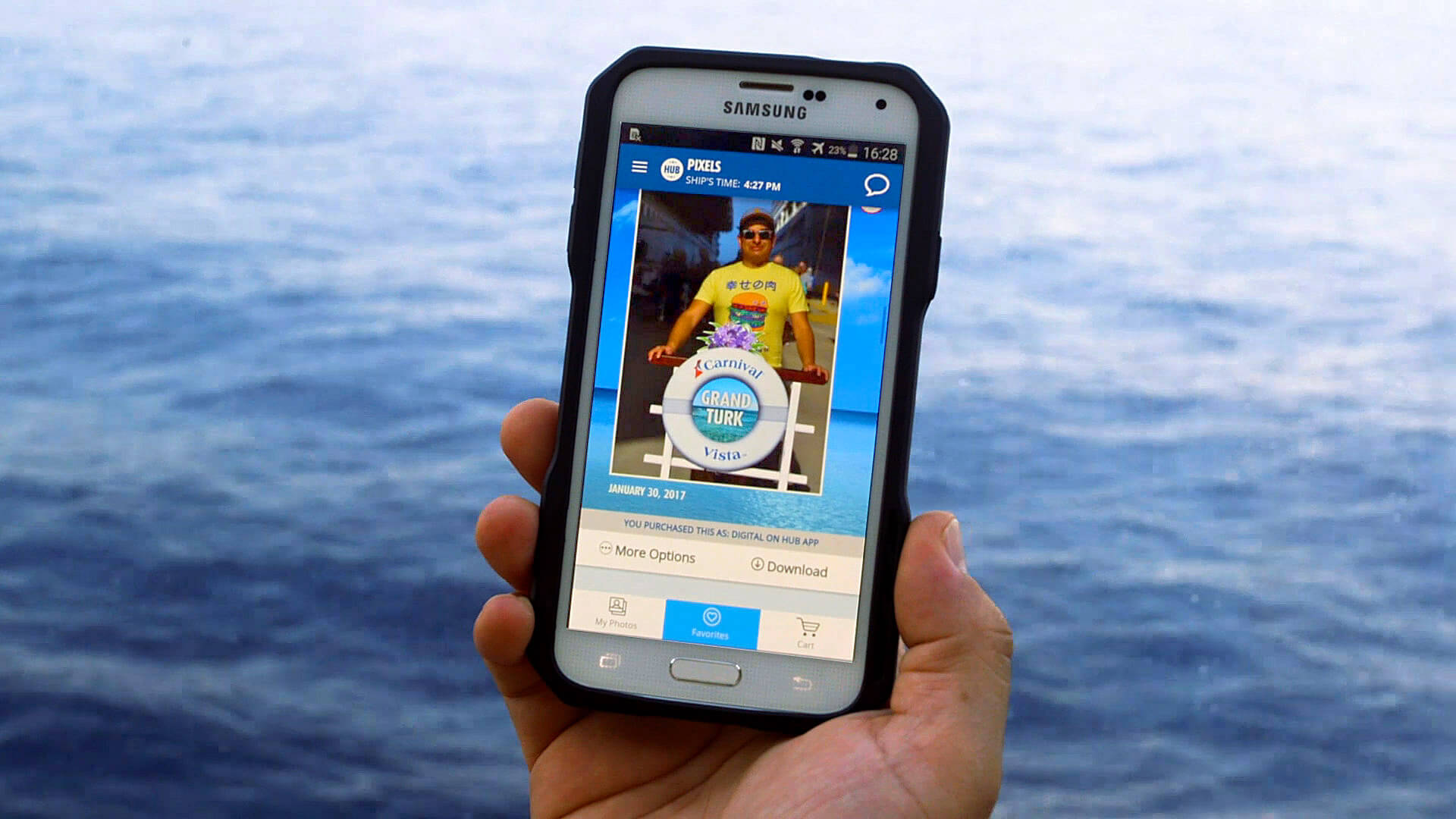 At this point, I'll let Adweek do the talking.