During the 1960s, in response to the Soviet military buildup in Cuba, the United States government created a new type of weapon. His name is Manatilla, and on his flippers lie our hopes for victory.

This is an ongoing character development project where I break the rules, play with story-telling, 3D, game engines, and animation.
This was Manatilla's natural habitat before the government got to him. The animation was created using the UNITY game engine. All the assets are 3D models with custom built shaders that give it the 2D look. Music is by Martin Denny with a few of my own tropical SFX additions.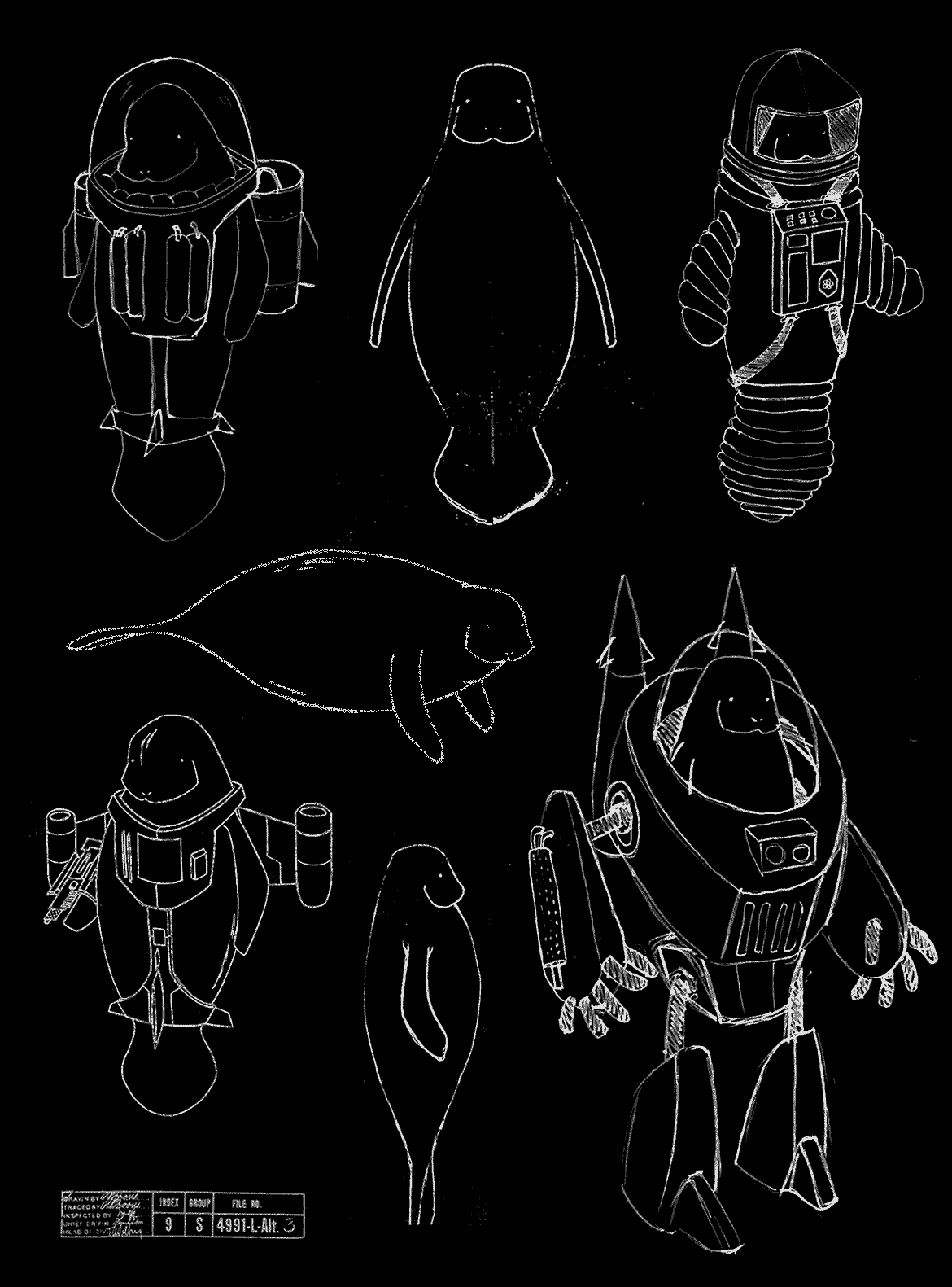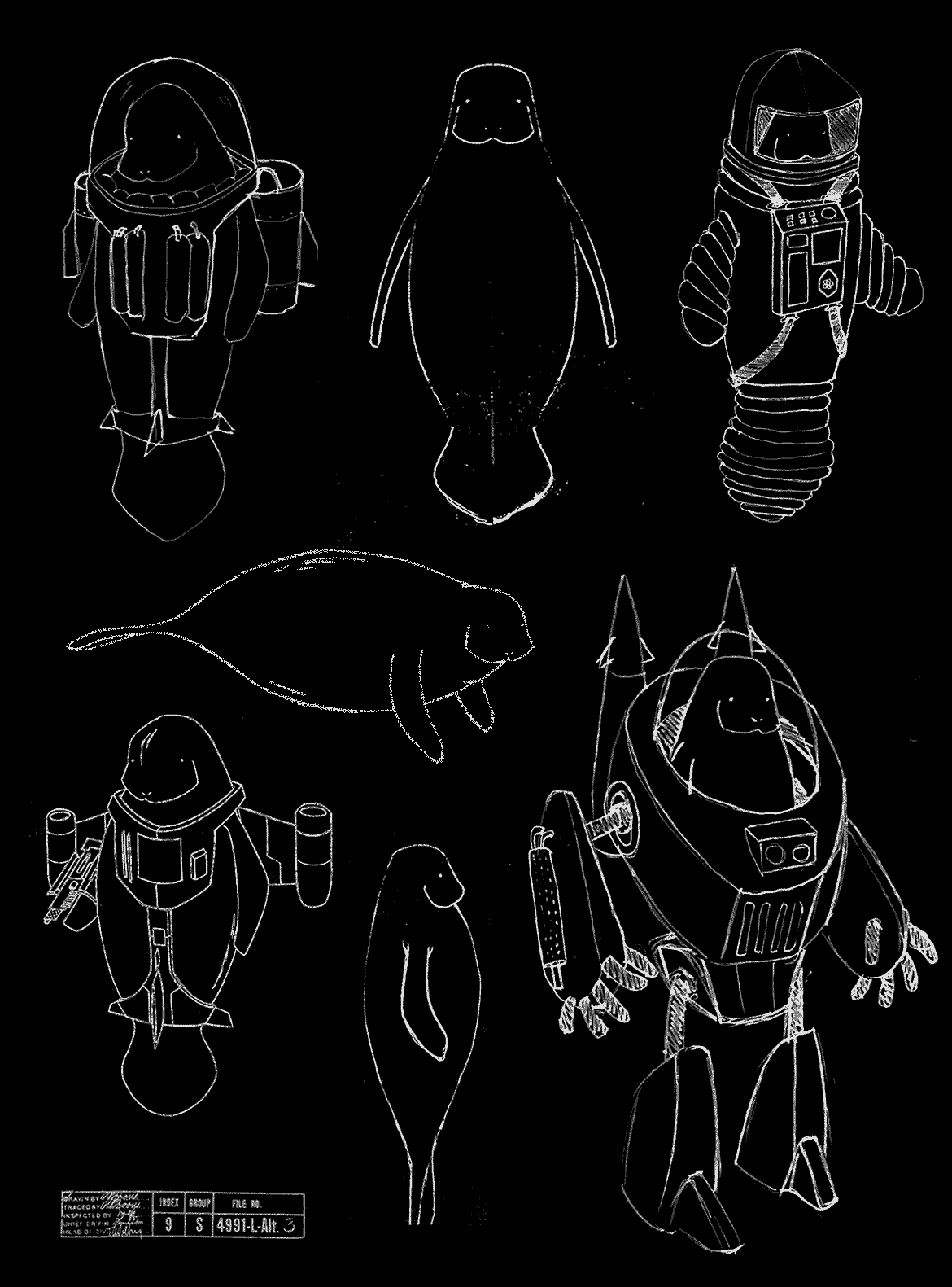 I used Cinema 4D and After Effects for 3D modeling, character rigging, rendering, and animation. We are currently working on a video game series using the Unity game engine. We also have a few action figures in production.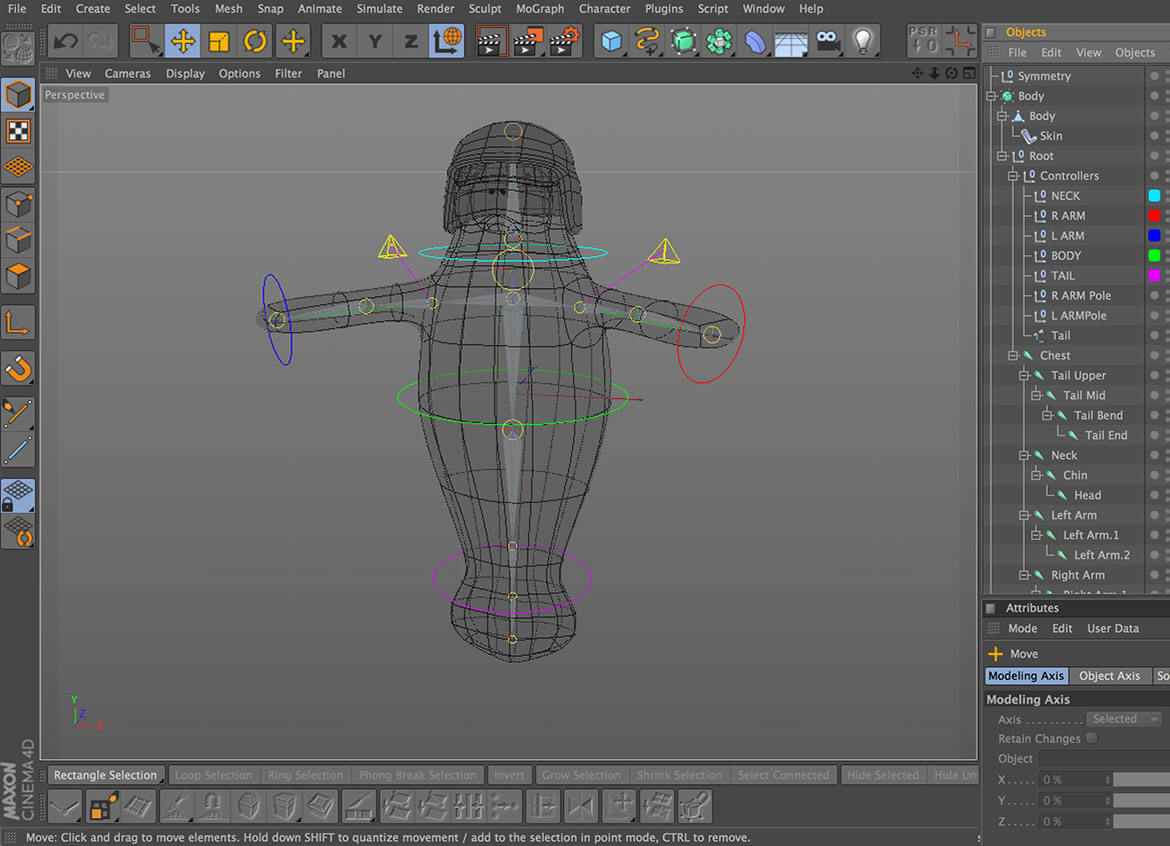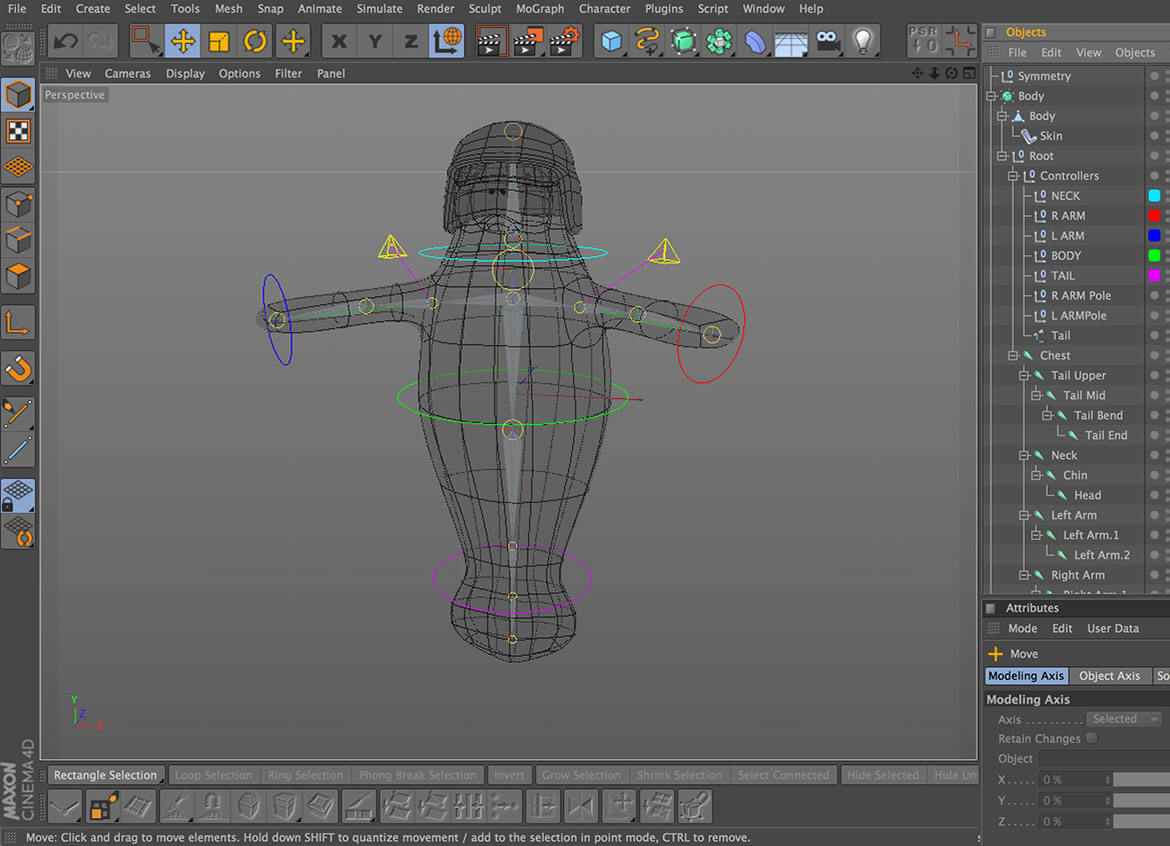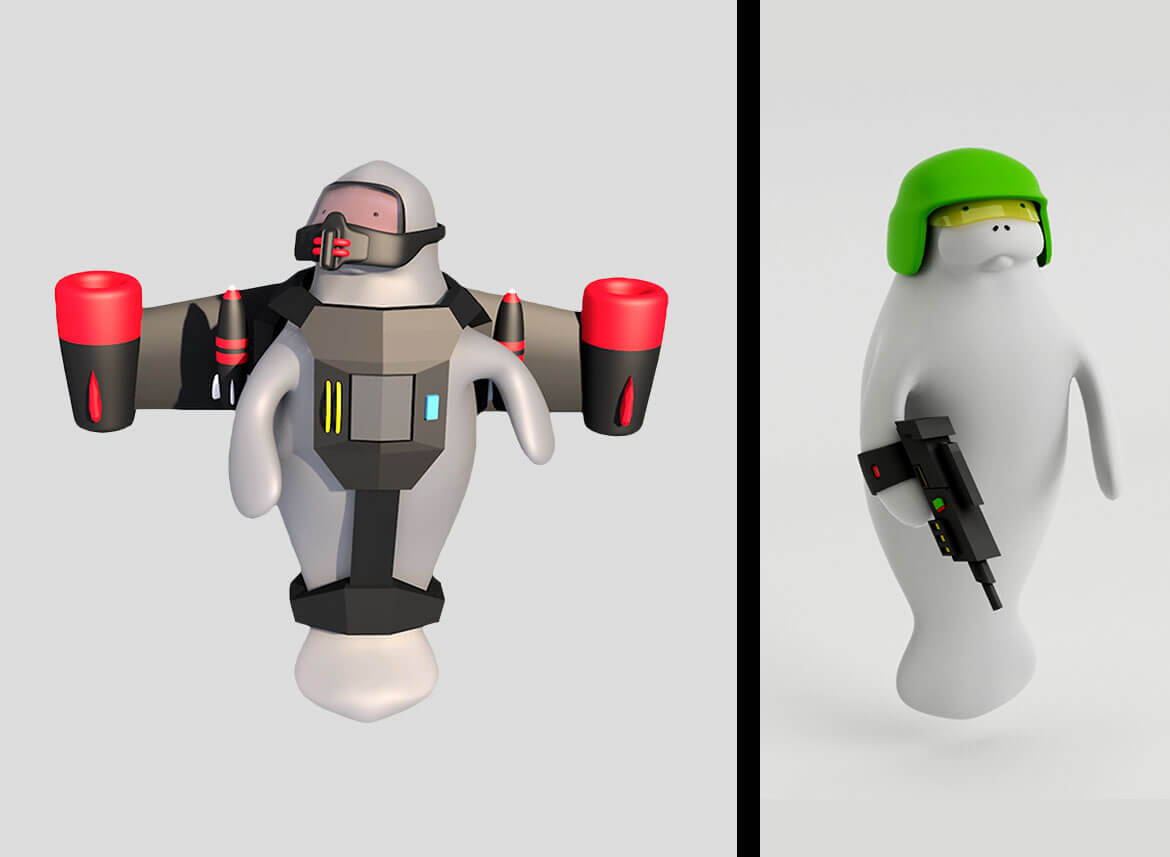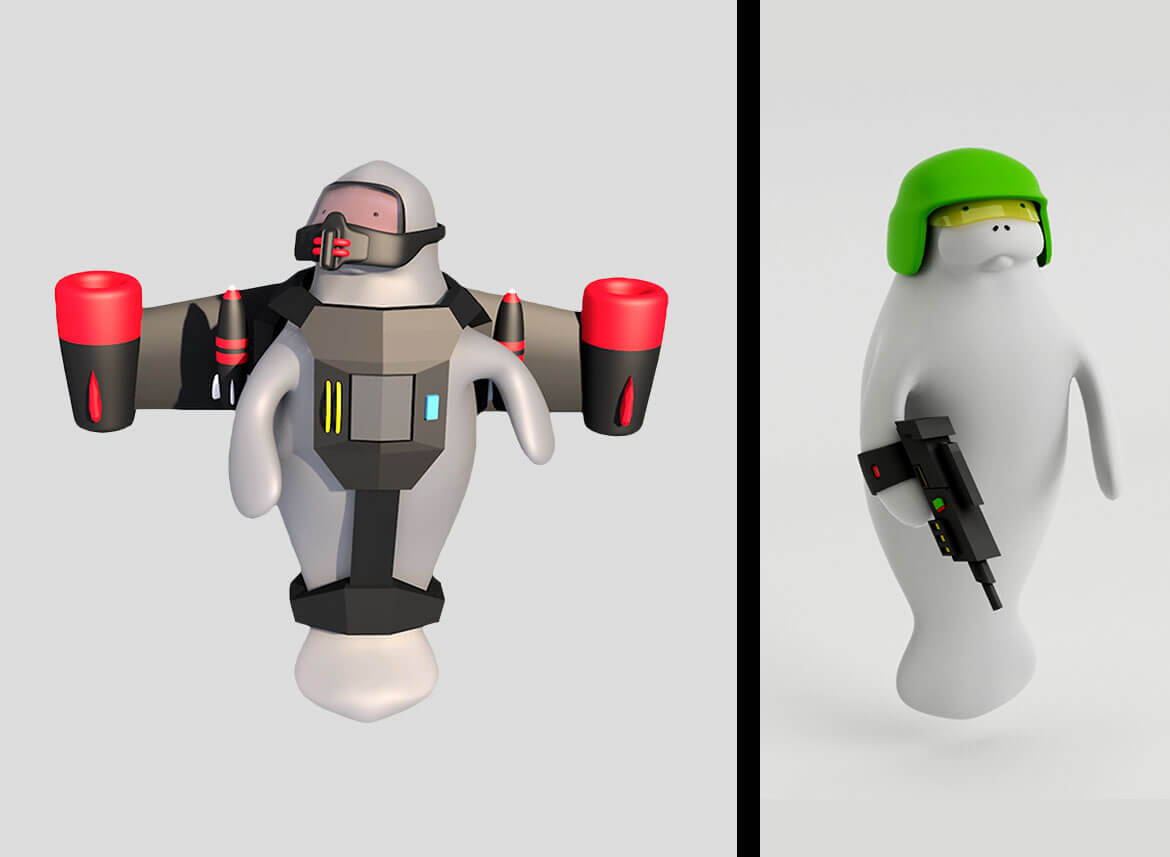 Here are a few samples of 2D animations I created using the original character illustrations by Francis Ferrazza. Together, we have been working on developing the video game and story, including the communist dolphins.